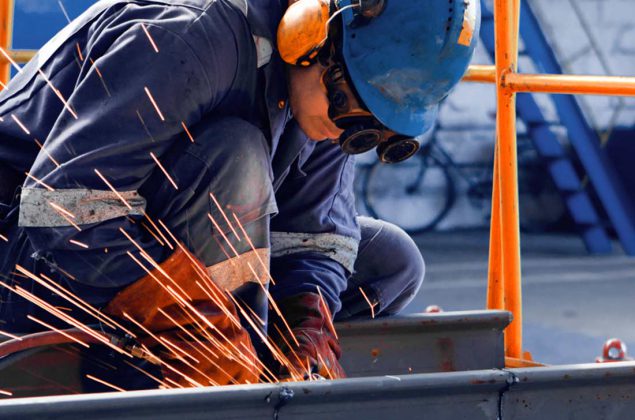 Custom Works
Carpentry
Metal covers, load bearing structures, platform roofs, lofts, staicase and fire escapes, gates, railings.
Learn More
Strategic Partner
Prototypes
We support companies in every request realizing equipment prototypes and satisfying special needs like special tools, structures.
Learn More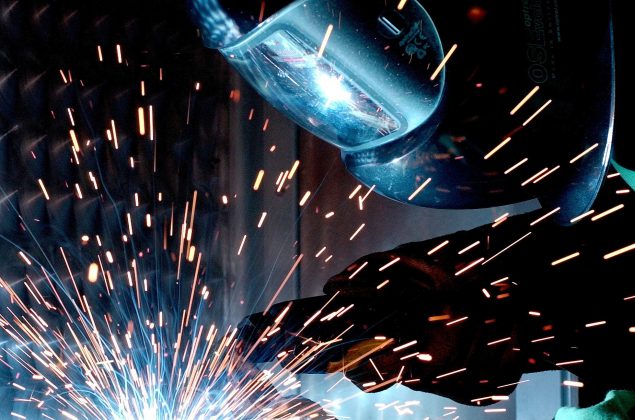 Anticorrosion Welds
Hardfacing
Anti-corrosion treatments and weldings increase duty and ensure optimal wear resistance.
Learn More