Lifting is essential for company productivity. We offer Top products with custom solutions and offering custom solutions and offering a competent service of maintenance and assistance.
You can dowload Metalsud pdf catalogue where you can find our Cranes and vacuum lifters tipologies.
We also offer the chance to exchange your old system with a new one.
If you can't find the product you need on catalogue, please contact us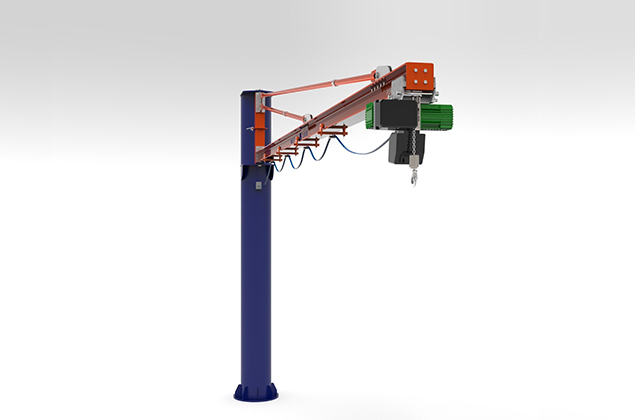 Manual or Electric
Cranes & Hoists
We design and realize pillar and wall mounted jib cranes with manual or electric rotation, built following high level standards.
Learn More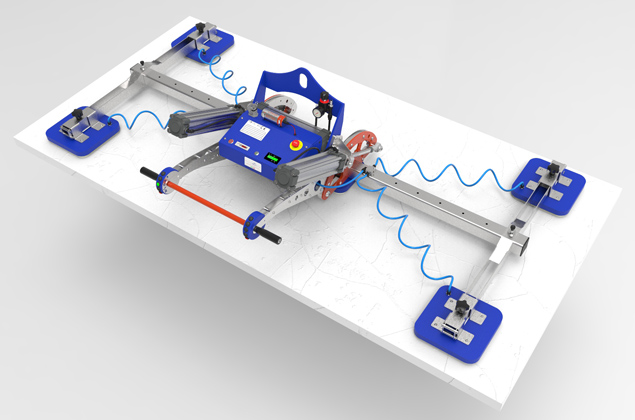 High Standard Security
Vacuum & Balance Lifters
All MetalSud vacuum lifter systems are designed and built following highest quality standards and safety factors.
Learn More

FEM Standards
Girder Cranes
Single and double overhead girder cranes, designed with high standards and according to FEM Standards.
Learn More