Metalsud borns in 1996 by his foundator Merico Raffaele as servincing third party maintenance.
Today, thanks to constant investments, Metalsud faces market as lifting equipment builder, both with mass production or special designed products. Metalsud deals also with medium-heavy carpentry, maintenance and assistance on lifting systems and accessories, always finding a convenient solution to several customer needs.
Structural checks and residual life calculations of load bearing structures and lifting equipment and other calculations;
Assistance, assembly, ordinary and extraordinary maintenance of lifting systems.
Assistenza, montaggi, manutenzione ordinaria e straordinaria degli impianti di sollevamento;
Building structures for elevators;
Supply of lifting accessories;
Realization of gates, railings, lofts, canopies, internal and external stairs;
Sale and assembly of structures for abatement architectural barriers;
Tungsten, Chromium, and other anti-wear metallization.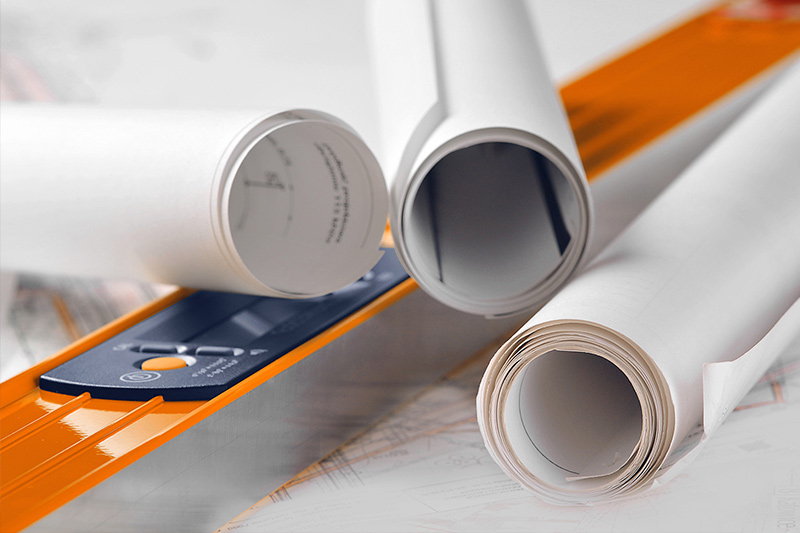 Our Employees
All of our technicians have been trained and specialized in each single task
Mechanical and electrical maintenance
0
TIG welders, wire, electrode and autogenous
0
Brazing welder with hardfacing
0